Unlock Your Business Genius to
Deepen Your Impact and
Grow Profits in 2022
GET STARTED
Struggling to break through in today's "sea of sameness" product and price marketing?

This powerful diagram holds the key…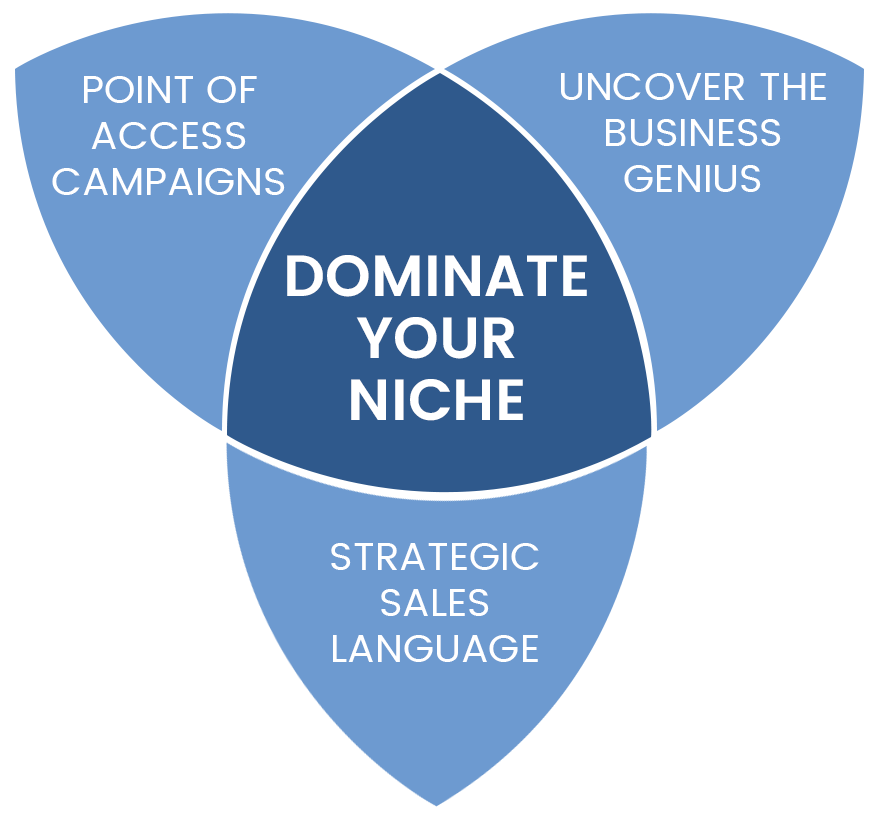 companies we work with
Companies consulted includes…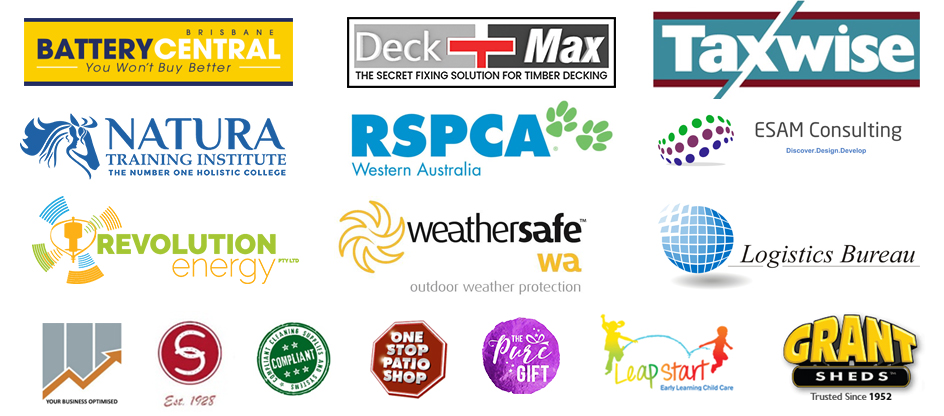 How effective was your company's last marketing campaign?
Test it against our
7 golden rules of marketing
In B2B Marketing Today, a NEW Approach is Needed…
Because customers are immune to "me too" sales messages. So if you can't answer the following question without mentioning "great service and competitive prices", there's a good chance you're missing sales, big time…
The QUESTION
Why do business with you, over all the other options out there, including doing nothing?
THE ANSWER
Can no longer be some version of…
"We offer great service at competitive prices".
Everyone says this.
And quite frankly, great service and good pricing should be a minimum requirement.
To interest prospects today, especially in the B2B world, you need to go deeper.
When we work with businesses who want to DOMINATE YOUR NICHE we help you do this in 3 unique ways…
✓ Uncover the Genius behind the business' success to create a key point of difference
✓ Use Strategic Sales Language to articulate that genius so you attract the RIGHT clients
✓ Deploy Point of Access Campaigns (NOT "mass marketing") so you talk to the decision makers in your target audience
We help you devise creative, bespoke solutions that go way beyond slogan and price, so you show up differently to your competitors, and convert more of your dream clients.
If you want to dominate your space, deepen your impact and grow sales in 2021, keep reading…
The powerful diagram that holds the key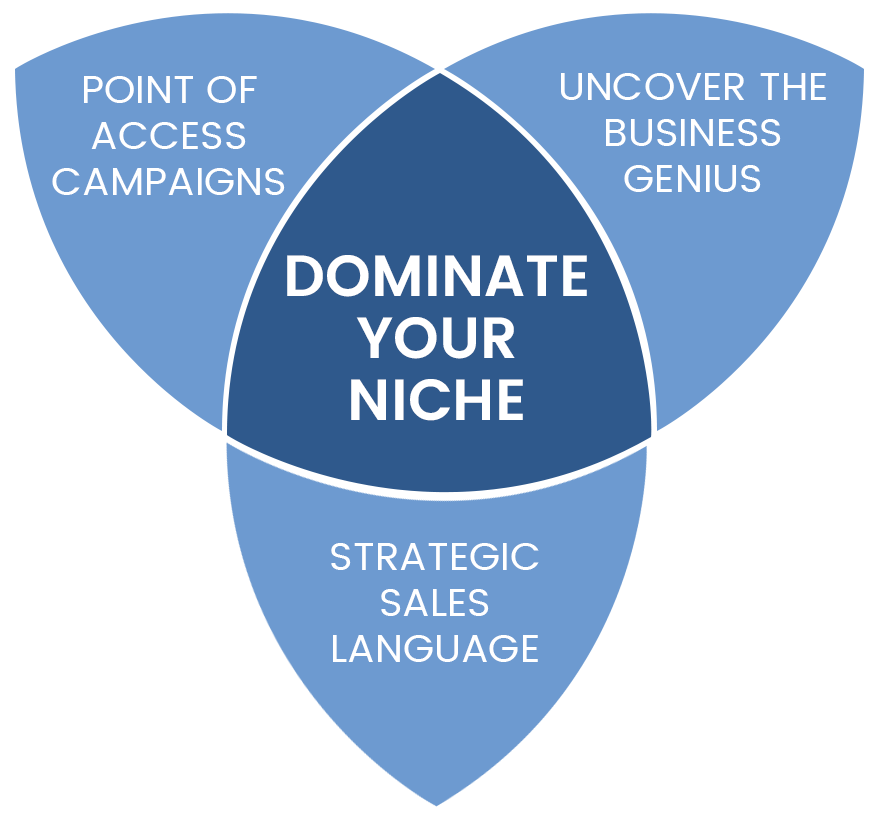 Next Steps
Here's how we help you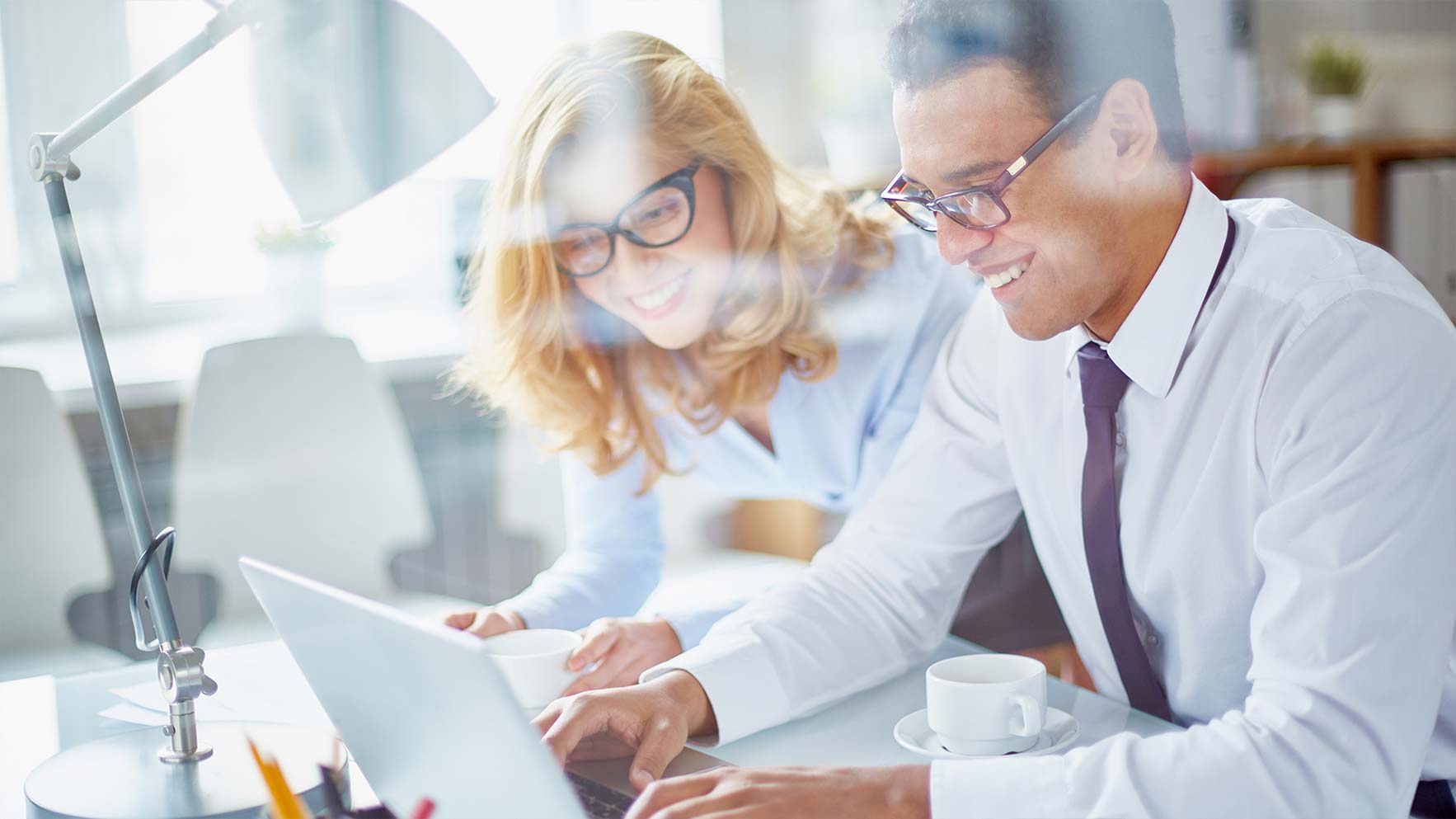 Marketing Consulting
The fastest way to transform your marketing results is to work one-on-one with Steve.
He becomes your remote marketing ally and works in a "done with you" capacity.
We offer two options:
#1 Short "uncover your genius" marketing strategy and planning session
#2 Longer term option where we go deep into your business and create "point of access campaigns" which change the way you reach and convert dream clients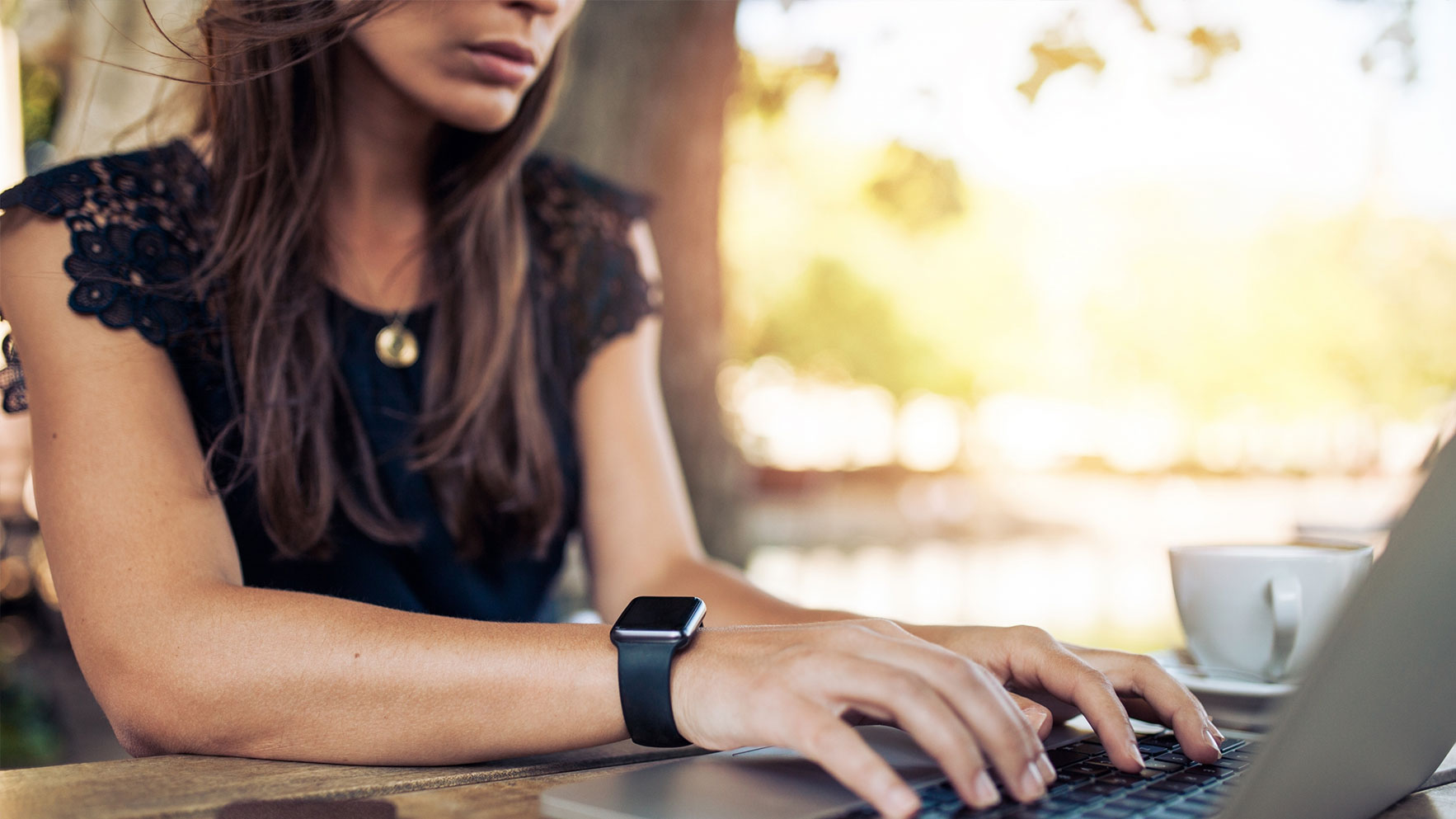 Sales Language & Copywriting
The RIGHT words matched to the RIGHT strategy presented in the RIGHT way to the RIGHT market is what brings rapid results.
If your sales messages don't bring the level of conversion you want, chances are one (or more) of these factors requires work, fast.
Steve has written campaigns for businesses large and small that have combined results in the 10s of millions of dollars.
Please reach out to us if you'd like to know more.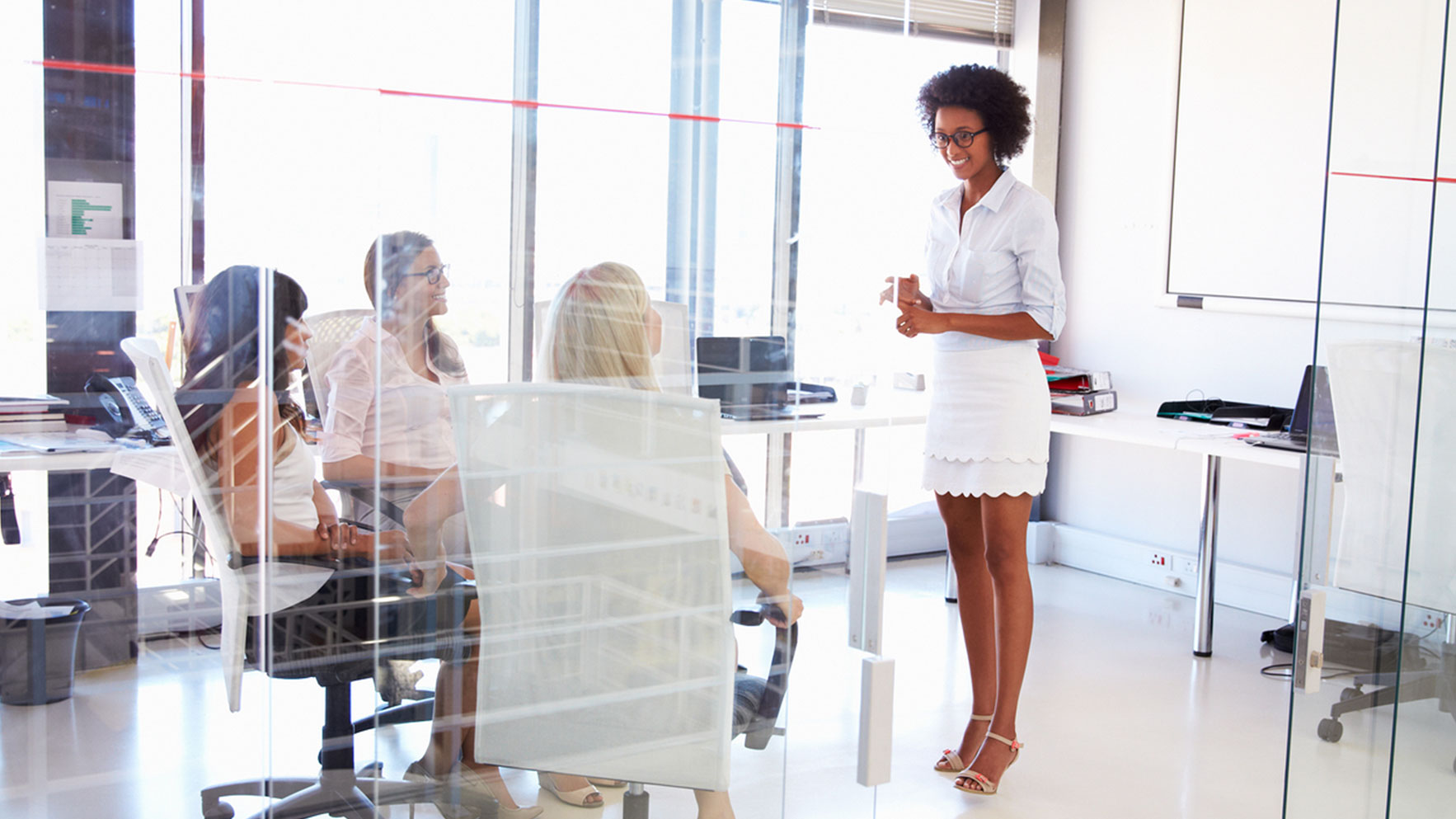 Training & Speaking
Every presentation is a learning event. Audiences today want to be trained and engaged in an informative and entertaining way.
With a 30+ year track record in mentoring people of all ages Steve is a gifted and intuitive teacher who shifts the thinking of those he engages with.
Whether it's one-on-one, small group or larger audience, Steve sessions are important value adds for any business or conference.
Find out more…
Can we add great value to your business? Is there "symmetry" to us working together? Right now, neither of us knows for sure so here's the easy first step…
Complimentary, No Obligation 30-Minute
Marketing Calibration Call
with Symmetry Marketing Founder, Steve Plummer
(valued at $250.00)
We'll discuss in confidence where you are "at" right now, where you'd like to be in the next 12 months and the possibilities of what that might look like moving forward and more!
Meet Symmetry Marketing and Publishing Founder
Steve Plummer
Marketing Strategist, Marketing
Coach, Sales Language Expert, Speaker
Steve is a master in the art of marketing strategy and sales language. He has consulted to and written promotions for just about every type of business from start-ups to major national speaker tours and even the corporate world where an ASX listed top 200 company retained his services for more than 18 months.
He has devised strategy and written copy that has produced sales in the 10s of millions of dollars.
A former high school Head of Faculty and Deputy Principal, Steve is widely regarded as a gifted and intuitive teacher who loves nothing more than mentoring others – from the stage, in small groups, or live online – to bring out their brilliance and genius. He also regularly runs training courses teaching the principles of great marketing and the art of sales language.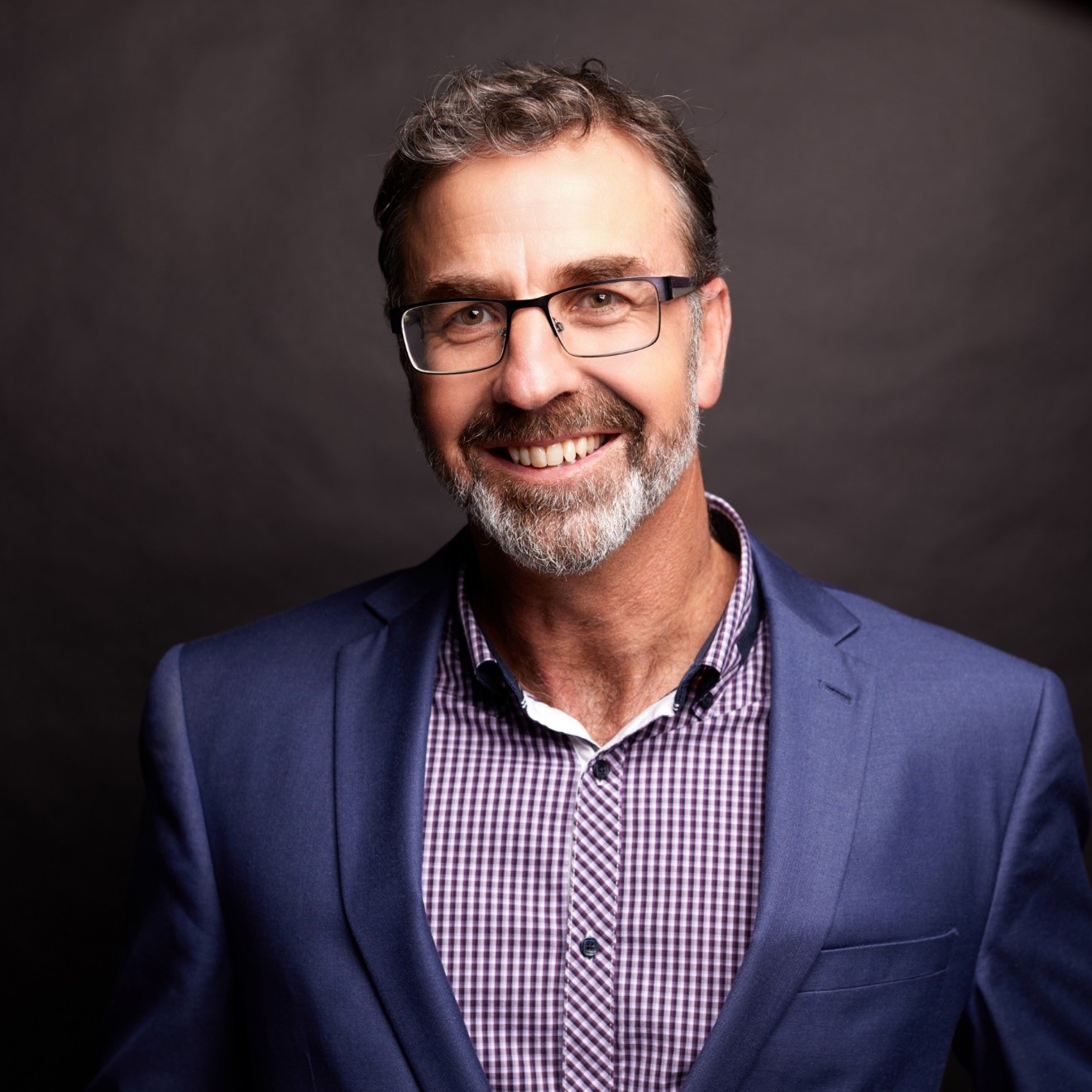 companies we work with
Companies consulted includes…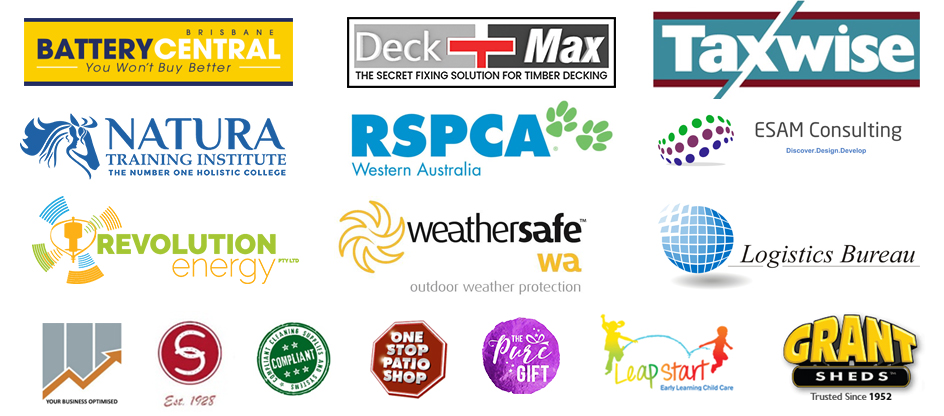 Testimonials
What Business Leaders Say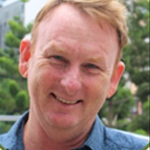 Mark Dacey
GM – ESAM Consulting, Brisbane
"Steve has helped to uncover our value proposition and present it to the market in a way that compels them to respond… He's caused us quite a problem because we now have a resourcing challenge in that the numbers we were chasing have arrived and we need new staff to meet demand."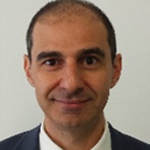 Daniel Desteno
National Manager Healthcare, Adelaide
"His work has had a profound positive impact on our business and demonstrated that his methodology works. Case in point, a 600% ROI to date from key Marketing Initiatives and project implementation."
Martin Kenrick
Director, Raw Power Pty Ltd, Sydney
"He becomes your ally, a neutral sounding board, primary strategist, crap filter and ideas amplifier. With Steve on-board you will create, plan and move mountains in ways and by means previously unimagined."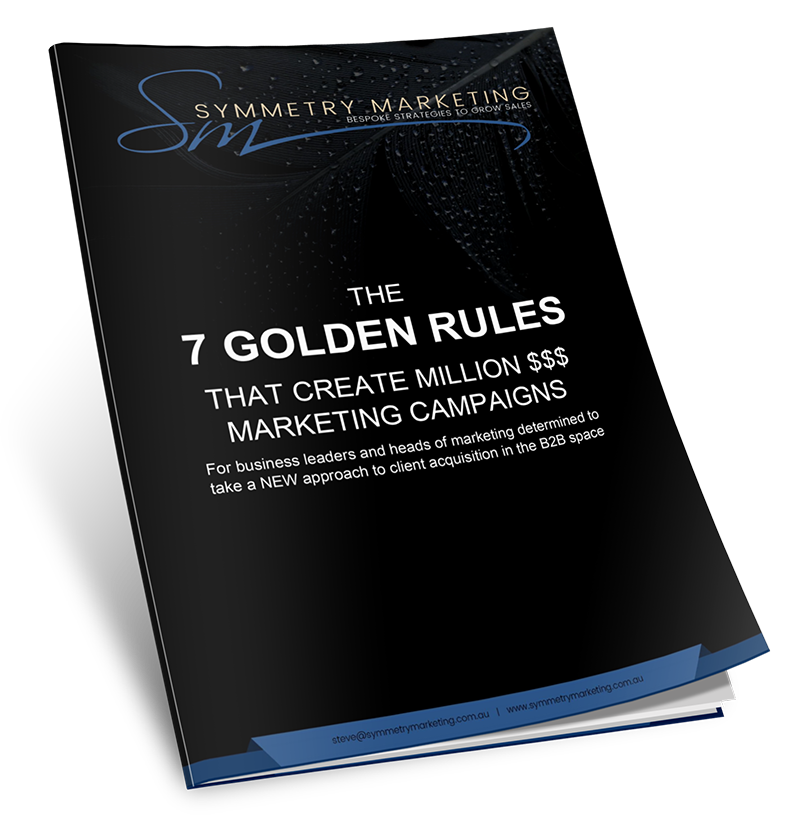 Want more information on how to dominate your niche? Great B2B marketing starts with the RIGHT foundations. Test your last campaign against "The 7 Golden Rules that Create Million $$$ Marketing Campaigns" checklist.
Symmetry Blog
The Latest News & Updates
I love biographies, do you? Can't remember who it was, but I heard someone implore business owners and leaders to read them often because… "They don't right biographies about losers". Nice line. What's your favourite biography? Mine, hands down is "About Face". It's...