Don't Buy or Try to Grow a Business Until You Read this…
If you've ever run an ad or launched a marketing campaign, only to be embarrassed by the time and money wasted, this free resource gives you new ways to test every sales communication BEFORE you press go!
INSTANT FREE ACCESS AVAILABLE
"An extraordinarily useful tool for business owners and brokers"
1-page checklist for ease of use
Apply to every marketing communication that leaves your office
Gives you confidence in your marketing
WHY THIS CAN MAKE A DIFFERENCE TO YOUR SALES MESSAGES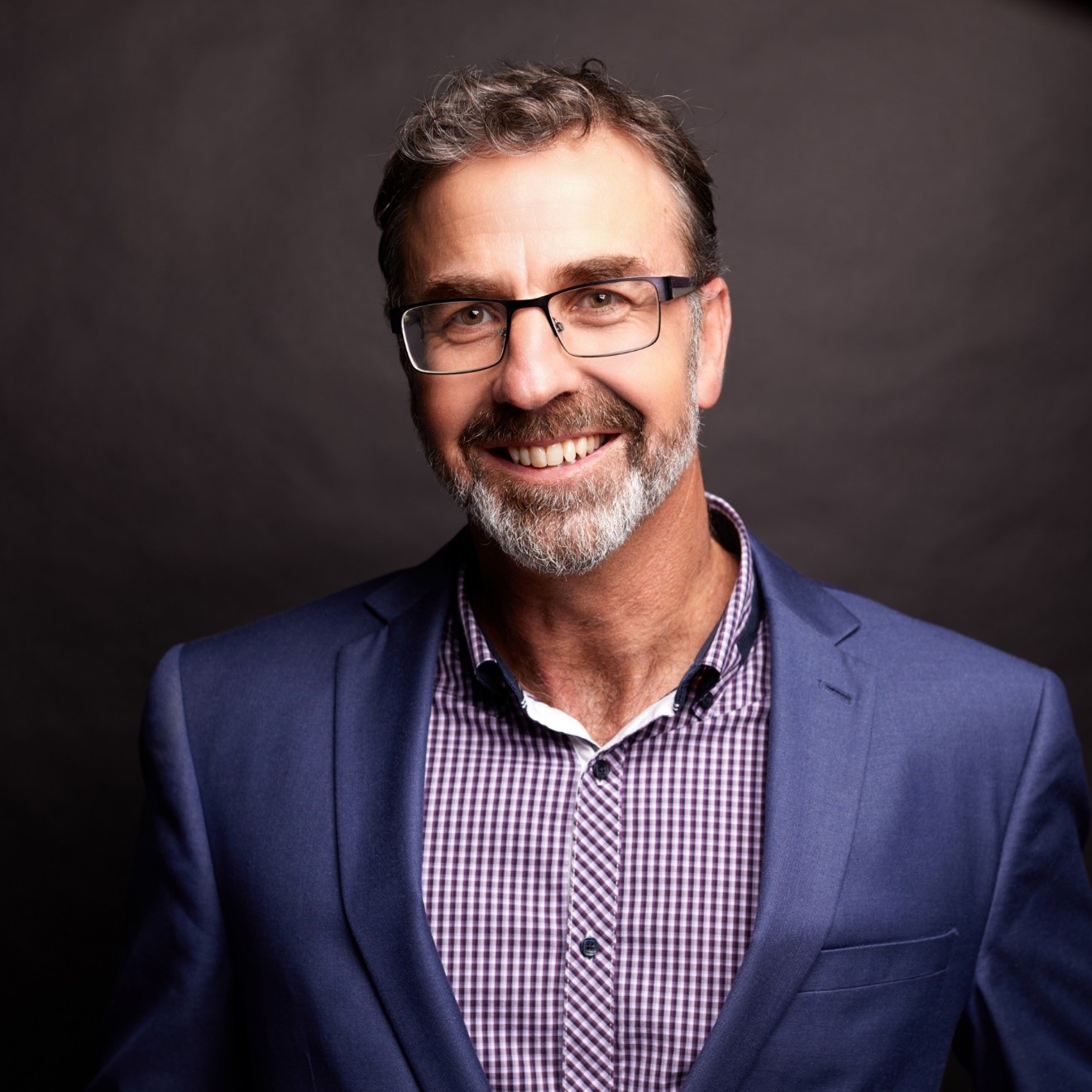 Meet the author, Steve Plummer
Marketing Strategist, Marketing Coach, Sales Language Expert, Speaker
Steve is a master in the art of marketing strategy and sales language. He has consulted to and written promotions for just about every type of business from start-ups to major national speaker tours and even the corporate world where an ASX listed top 200 company retained his services for more than 18 months.
He has devised strategy and written copy that has produced sales in the 10s of millions of dollars over the last decade.
A former high school Head of Faculty and Deputy Principal, Steve is widely regarded as a gifted and intuitive teacher who loves nothing more than mentoring others – from the stage, in small groups, or live online – to bring out their brilliance and genius. He also regularly runs training courses teaching the principles of great marketing and the art of sales language.
"My secret weapon"
"My secret weapon is Steve Plummer. He has written copy that has produced millions and millions and millions of dollars for us and our clients."


Mal Emery
Australia's "Millionaire Maker" – Perth
"Need to engage extra people"
"I've gone from wanting new clients to now needing to engage extra people to deal with the increased demand, and it's only been 90 days. It's a good problem to have!"
David Letizia
Your Business Optimised, Brisbane